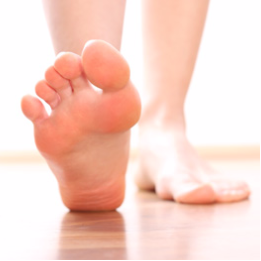 URHEALTHZONE believes the best fitness and wellness program is comprehensive and collaborative. Our trainers provide traditional and innovative treatments to ensure you reach your maximum level of movement and strength.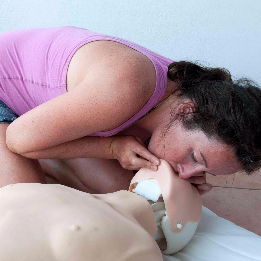 Working in conduction win physicians and physical therapist, at URHEALTHZONE we create flexible yet targeted treatment programs. We provide programs for individuals, small groups and corporations
Our CPR and First Aid classes are designed to meet the individual client needs, utilizing a variety of training tools and formats from full classes and blended on line learning classes. We work with individuals, small groups and corporations.
REGAINING MOTION

through

INNOVATIVE

care
Strength
Mobility
Function
Life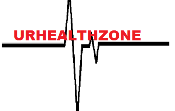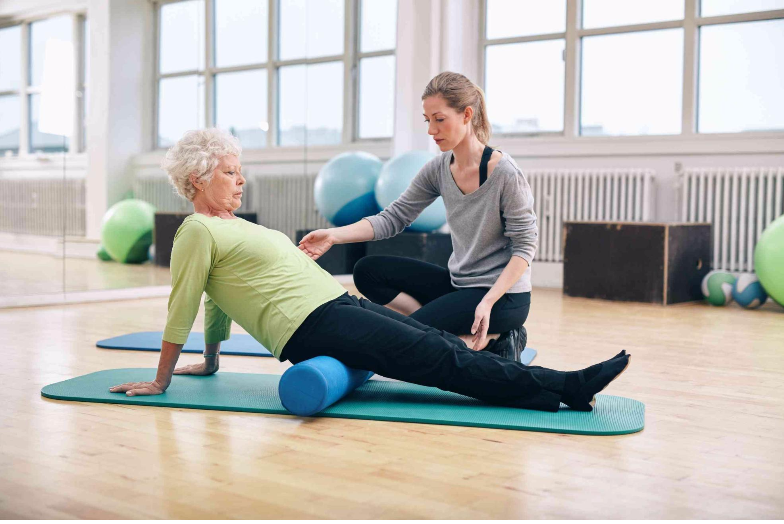 URHEALTHZONE is committed to serving the community with the most professional services. Everything we do is for the betterment of our client's health.
Personal Training, Wellness
CPR - First Aid
240-899-6150
dhein@urassociation.com