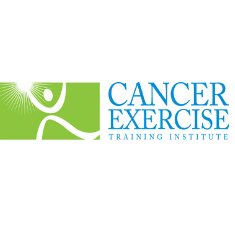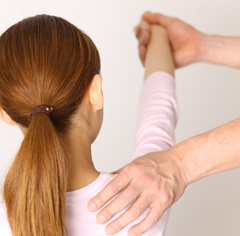 Personal Training and Evals
Measuring your strength level and movement is essential when it comes to creating a Wellness/exercise plan. We design programs based on your physician's orders, your goals, and initial evaluation.
The importance of a well designed and sprcialized program to help combat all types of diseases. Our specialties include Cancer, Multiple Sclorosis and Strokes. We take pride in our professionalism and ability to work with all your healthcare providers
Maintaining an active lifestyle is important, especially after an injury or surgery. At URHEALTHZONE, our trainers create a plan that you can maintain even after therapy. NEW PROGRAM FOR POST REHABILITATION STROKE RECOVERY
TRAINING

and WELLNESS PROGRAMS
The right exercise program is a vital part of a patients treatment. We have the training to provide the correct balance during all stages of treatment and recovery.
Cancer Exercise Specialist
Corporate programs include seminars, health fairs, modified screening programs and complete wellness packages including fitness evaluations to CPR training.